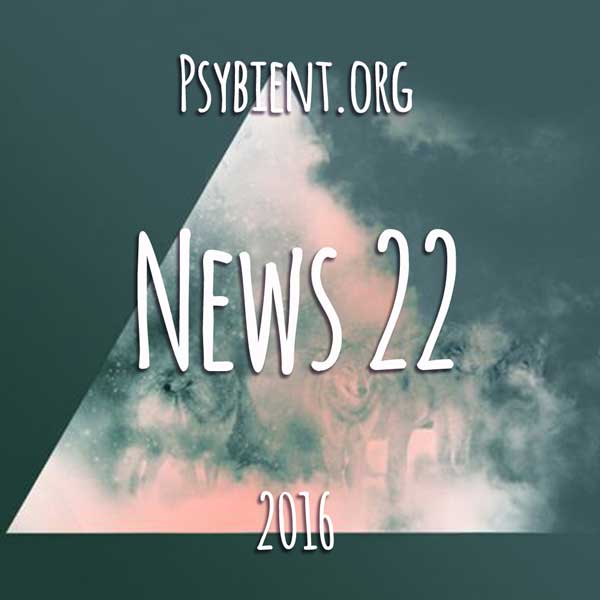 Greetings, friends! Your friendly poll pixie here, delivering this week's selection of auditory delights compiled by timeisart and Gagarin for your consideration
I invite you to discuss and highlight the music releases that have been announced this week in psybient.org news. You are very welcome to vote for your favourite, most 'interesting' album(s) and/or share your impressions and thoughts on the music.
To encourage more participants in the weekly forum, we decided to gift participants music from our label partners! To participate in the 'giveaway':
- make a vote
- write a small comment about your choice
Embedded players for each release are under the spoiler - click 'show' below to display them. For previews of non-Bandcamp releases, click on the album artwork.
Results for last week (these are the results after one week of voting - you can still vote and comment on this selection - click here!):
1st:
Consciousness Federation - Auditory [ Self Released ]
2nd:
Curious Inversions - Stone On Stone [ Kahvi Collective ]
Gal.k - Infra-structure [ Mindspring Music ]
Intrasol - After Dusk [ Self Released ]
Low End - RAD [ Self Released ]
The Bhaktas - Ananda Purnima [ Altar Records ]
To see all releases of 2016 so far, visit the Releases Table here!
Big love _/\_
Edit: this week's results are available to view here