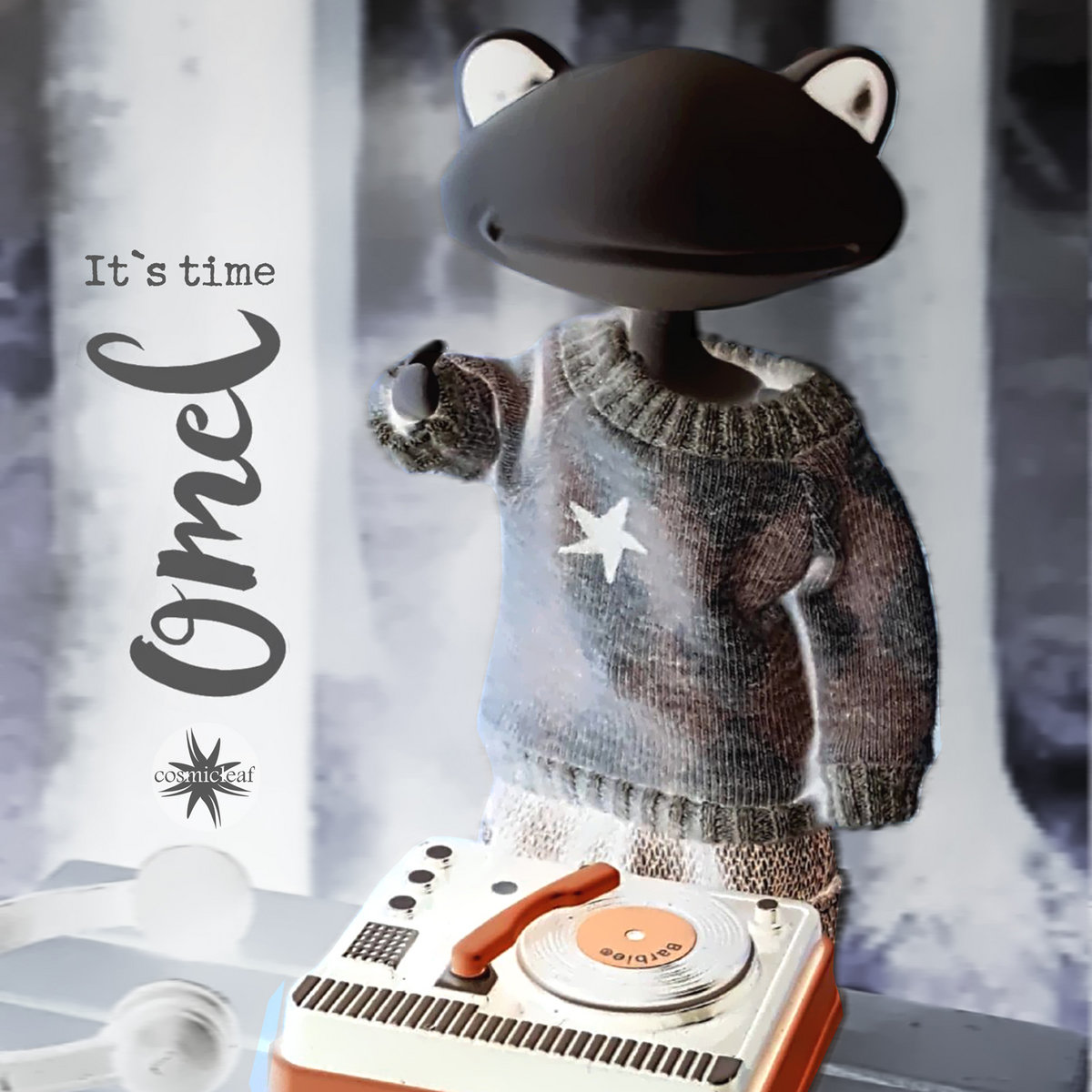 Proudly we invite all progressive chillers to check this debut album from our new artist from Switzerland, Omel.
Ranging from 95 to 125 bpm, Omel includes all the proper progressive energy polished with sweet chill and trance riffs.
This progressive chill album cooks a fine blend of groovy morning & night beats, chilling atmospheres in a unique style, that undoubtly listeners will love easy.
Music that is danceable, festival friendly, delivering a calm flow which can work also as backround soundtrack. Enjoy!
Cover Art: Omel
Credits: Thanks to my wife, my children, my mother, my sister, my dad in heaven, Mirco Esposito, Giovanni Baroni (mysticalpics) and Cosmicleaf and all i forgott.
Mixing: Mirco Esposito
Mastering: Cydelix
credits
released April 19, 2018
Support Omel:
band.link/itstime
Follow Omel in Spotify:
open.spotify.com/artist/3xrpnSsXTTw43vj13dm4KY